Ramadan Campaign of Tahfeez
A voluntary campaign includes initiatives, aims to serve the local community and it was, Ainaeah initiative, aims to distribute free medicine kits for 120 cases, in collaboration of hospitals and doctors from the private sector, Yahala initiative, it was a social cohesion initiative between host-community and Syrian refugees during the holy month of Ramadan, and additional to another entertainment activities for children's, and other initiative about old building old building maintenance and public areas cleanliness, the total number of beneficiaries was 421 and 38 volunteers, the initiative is still on going till now and during the holy month of Ramadan.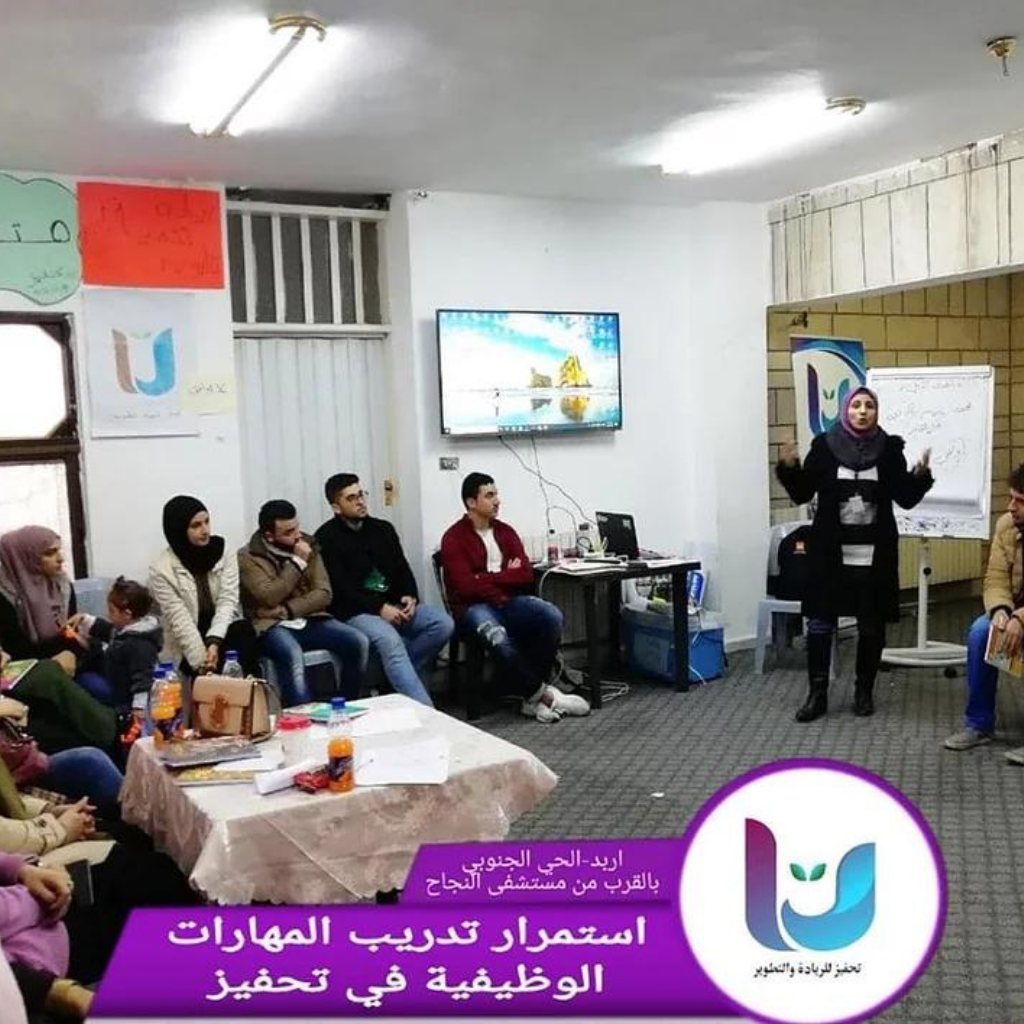 Youth Project
The project was implemented in partnership with Norwegian Refugee Council (NRC), a capacity-building project was implemented through training, life skills, computer skills, and English language, an additional to initiatives produced by the trainee, and involving them effectively in society,1780 trainee form several nationalities through the ongoing partnership till now.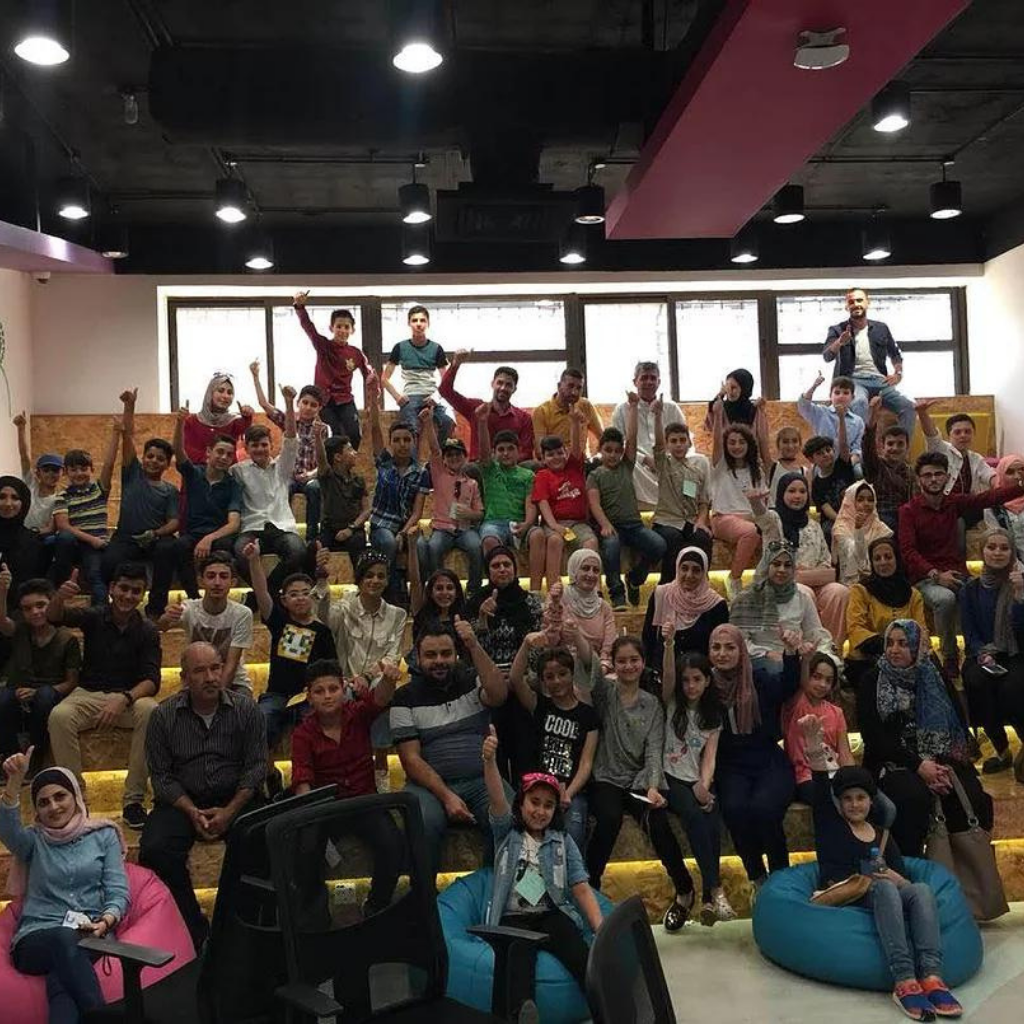 Generation of Tomorrow (GoT)
The project works to build and develop an entrepreneurial generation capable of creativity, thinking and creative problem-solving in partnership with the International Design Club, USAID, and IFH, the young people from the age of 9 to 14 years were trained in designing projects, developing entrepreneurial ideas, and designing projects. The project targeted 117 beneficiaries of several nationalities.